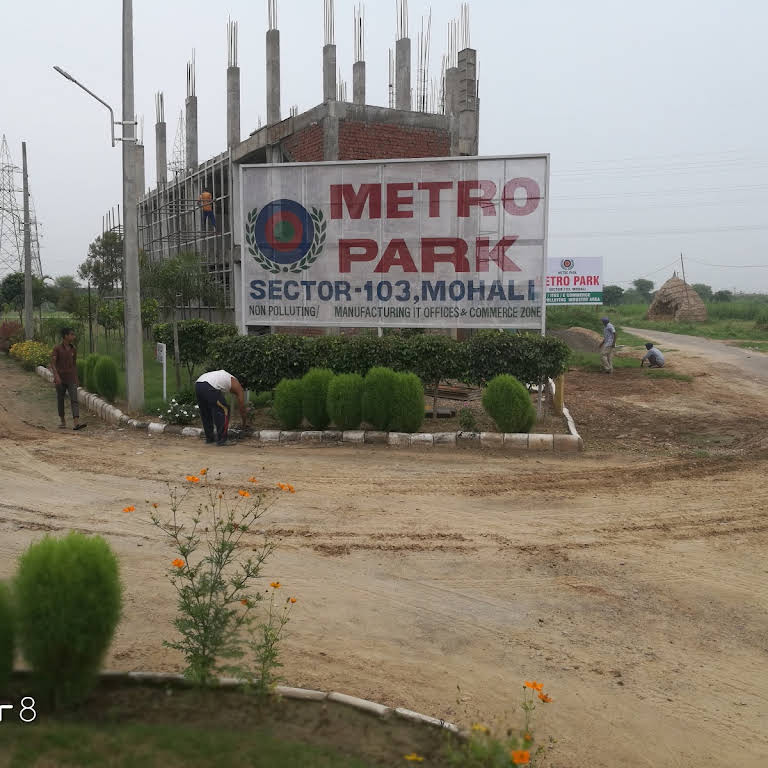 Metro Industrial Park for sale in Sector 103 SAS Nagar Mohali
Metro IT Park (Approved as a Green Zone) Sector 103 SAS Nagar Mohali- 9914976044
METRO PARK offering Esteemed entrepreneurs world class facilities at affordable prices. Township in first phase comprises of IT Towers, Industrial cum -Commercial Plots, and Entrepreneur Resources Development Centres, Shopping Complex, Educational Facilities, Business Centres and Hospital to be complimented with premium residential options at later stages.
Plots interconnected by 100 FT, 60 FT and 40 FT wide roads.
ADVANTAGES Easy Approach: Integrated with Tri-city by Multiple wide roads. Direct approach from Punjab, Haryana, Himachal Pradesh and Delhi NCR.
Location Advantage : Adjacent to designated Transport Area, Metro Station, directly approachable from Airport and Mohali Railway Station.
For Best Deal Please Call 9914976044 , 9872211280
Note : Any content mentioned on the website and video is for information purpose only.
Address

:

Metro Industrial Park Sector 103 SAS Nagar Mohali

Area

:

210 sq. yrds onwards. sq. ft

Phone Number

:

9914976044

CIty

:

Metro Industrial Park Sector 103 SAS Nagar Mohali