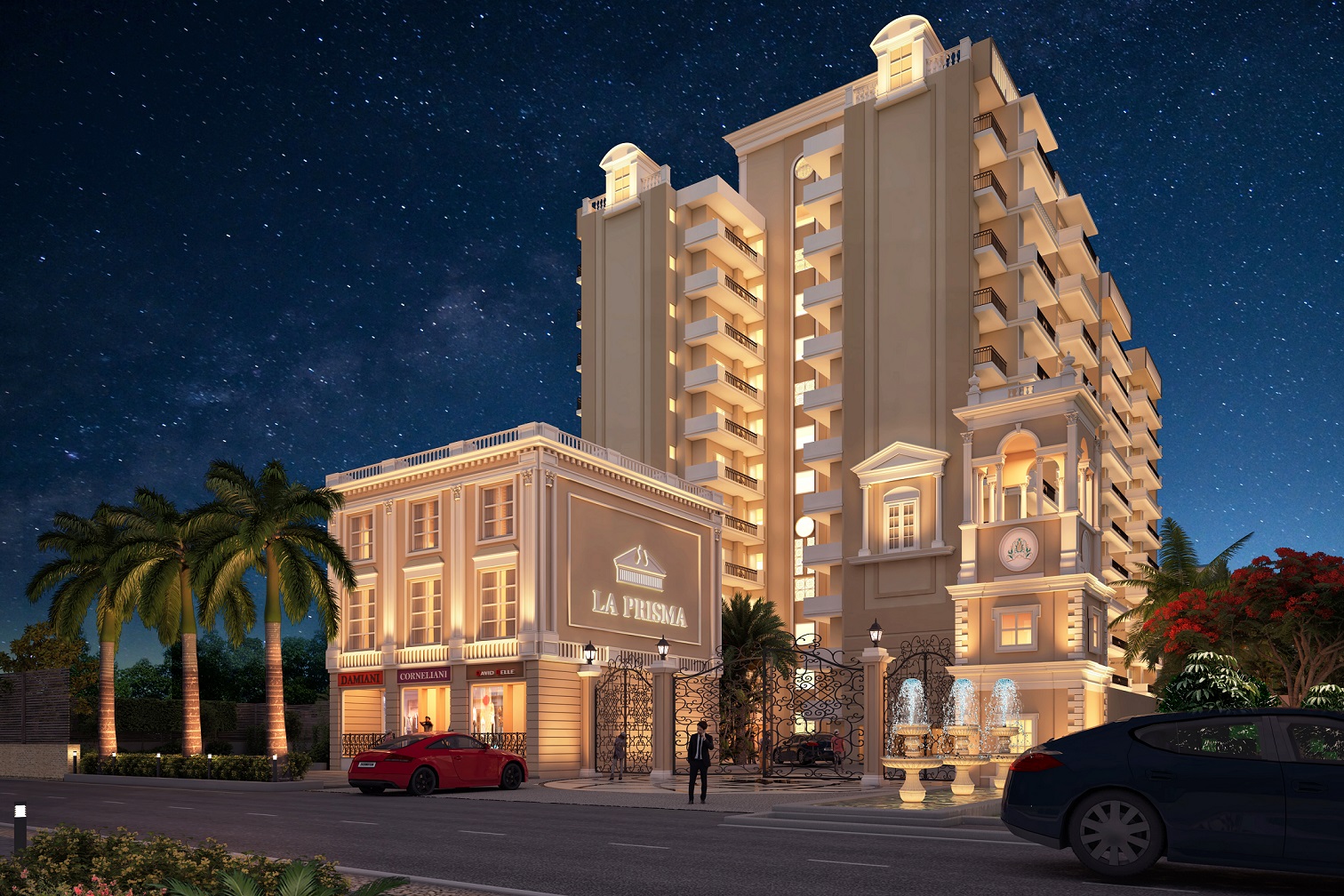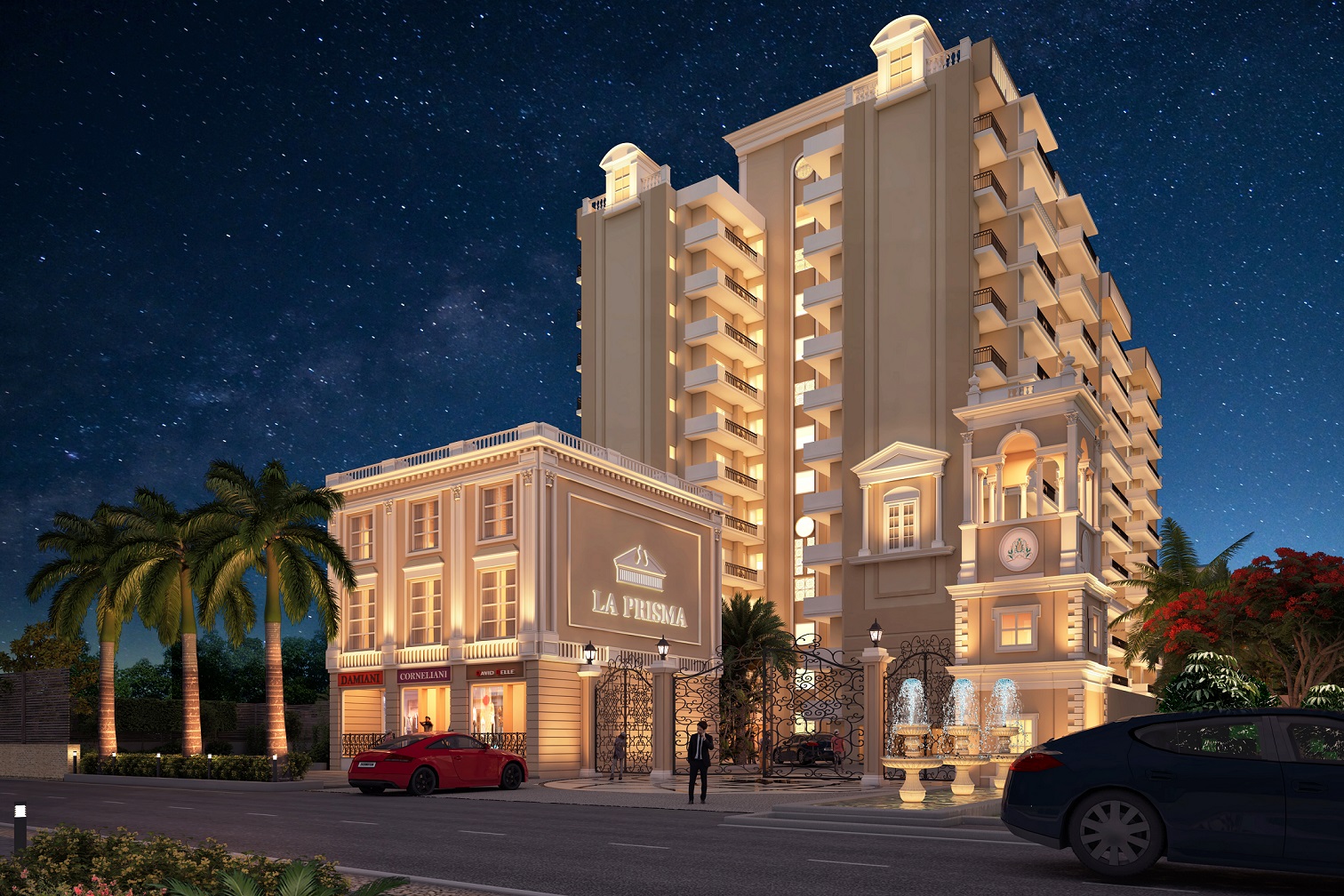 La Prisma is the new residential condominium  located in the hub of the
zirakpur-Tricity urban sprawl. Amidst a rapidly growing culture of art,
shopping, healthcare, dining and education, it is a masterwork of
contemporary design and architecture. With panoramic views married to
ultra modern amenities- It is synonymous with a 'perfect' life. A
high tech and luxuriously designed club house with exclusive access to
the residents and their guests becomes a perfect for both- action and
pleasurable inaction.
AMENITIES:
Ø  Multipurpose party hall
Ø  Yoga & Meditation Garden
Ø  Gazebo
Ø  Fitness center
Ø  Jogging tracks
Ø  Sitting area
Ø  Open air theatre
Ø  Badminton court & Tennis court
Ø  Club house
Ø  Splash pool
Ø  Play Area
Ø  Swings & Sandpit for kids
Ø  Outdoor Sports court
Ø  Indoor Games Room with Library
Ø  Separate Play area for kids
Ø  Kids splash pool
OUTDOOR AMENITIES
Ø  School Bus Waiting shed
Ø  Splendid Main entrance with water sculptures
Ø  Landscaped Open Green area
Ø  Fountains, Sitting areas & tree lined Boulevards
Ø  Entrance court flooring & plantations
DISTANCES
Ø  Best Price & Metro- 2 mins.
Ø  Paras Downtown Mall – 5 mins
Ø  Hotel & Restaurants – 2 mins
Ø  Hospitals/ Chemist – 5 mins
Ø  School – 2 mins
Ø  KFC/MCdonalds/Gopals – 2 mins
Ø  Railway Station – 20 min
Ø  Airport – 15 min
Ø  Bus Terminal – 5mins
Address

:

LA-PRISMA Located on Chd-Delhi highway

Price

:

only ₹57.70 lacs

Phone Number

:

9914976044

CIty

:

Zirakpur, Punjab, India